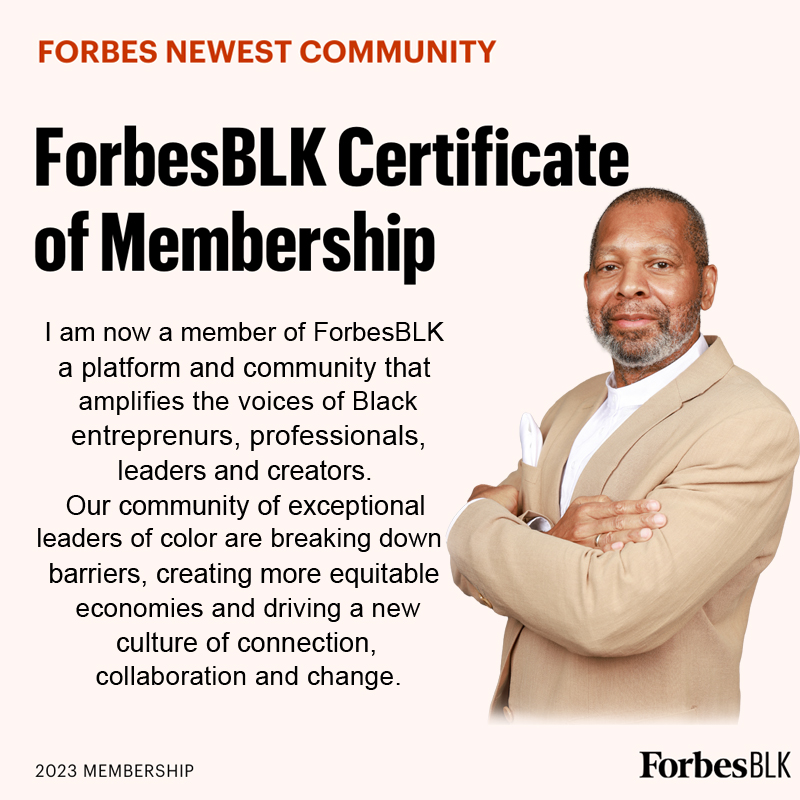 Mental Health: It's Time to Talk
Mental health is not talked about in the black church. It is either prayed about or treated as a demon that must be cast out. The transformational power of prayer
combined with adequate mental health
treatment has been missing from our communities for too long—and it is time to change that! 
Because mental health is not discussed sufficiently in the black church—at least not openly— people suffering from these issues are often left feeling isolated and alone while they struggle through them on their own. That's why we're committed to partnering with churches around the country that are dedicated to making it easier for members of their congregations and communities to get the help they need without feeling outcast, separated, or ashamed.